Slider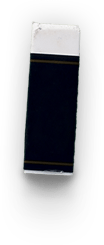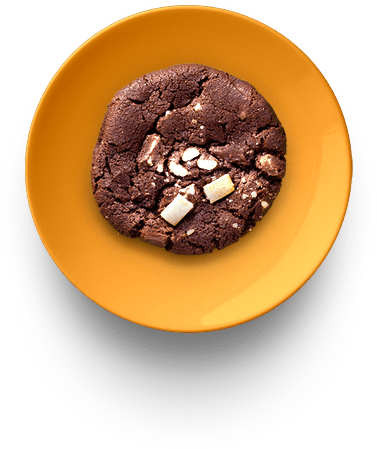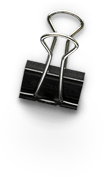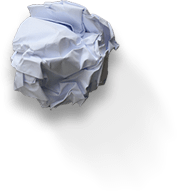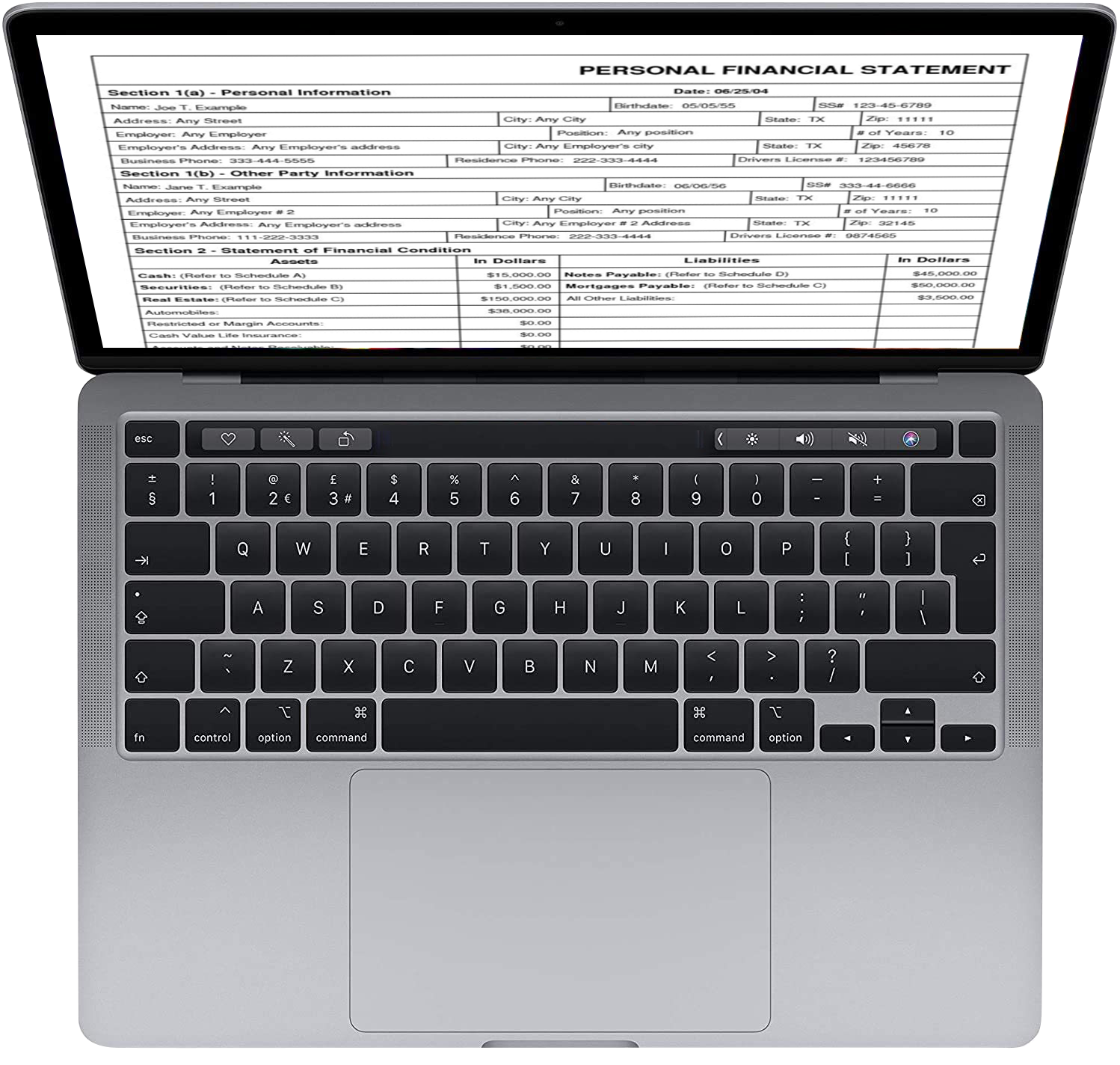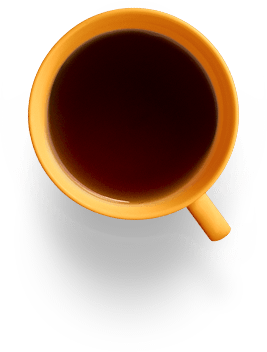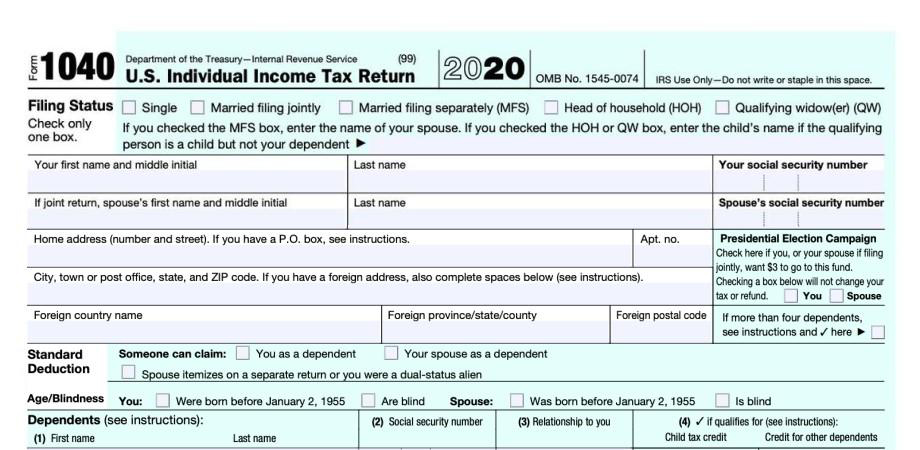 You don't have to be a tax expert.
That's my job!
Business Consulting and Accounting.
Tax Preparation. Financial Services.
September 9, 2021 News for Clients and Friends
The IRS is sending out tax due notices at the moment. Essentially the IRS disagrees with your rebate recovery calculation. I'll be glad to assist. The first step is to review your bank statements, April - May 2020 and January - February 2021. If you are comfortable, please forward your bank statements for my review.
Thank you for your business and loyalty.
I look beyond the numbers.
I have over 32 years of experience in the accounting field. For tax preparation, business consulting, accounting, and financial services, you can count on me to assist taxpayers and small businesses in New Berlin WI, and the surrounding communities.
Build your business, grow your wealth.
I pride myself in learning every client's business and industry thoroughly and offer my expertise in helping each client in becoming more efficient and successful. My expert advice and solutions regarding financial matters have established me as a trusted source for accounting, tax preparation, and financial services that compare with larger national accounting firms. I offer personalized attention to every client because I believe that all of my clients deserve the same level of service and respect as larger enterprises. With this in mind, I can help you build your business, and grow your wealth.
Need tax advice? You can count on me.
15809 W National Ave, New Berlin, WI 53151